Thank you, sponsors! Please click the company logo to learn more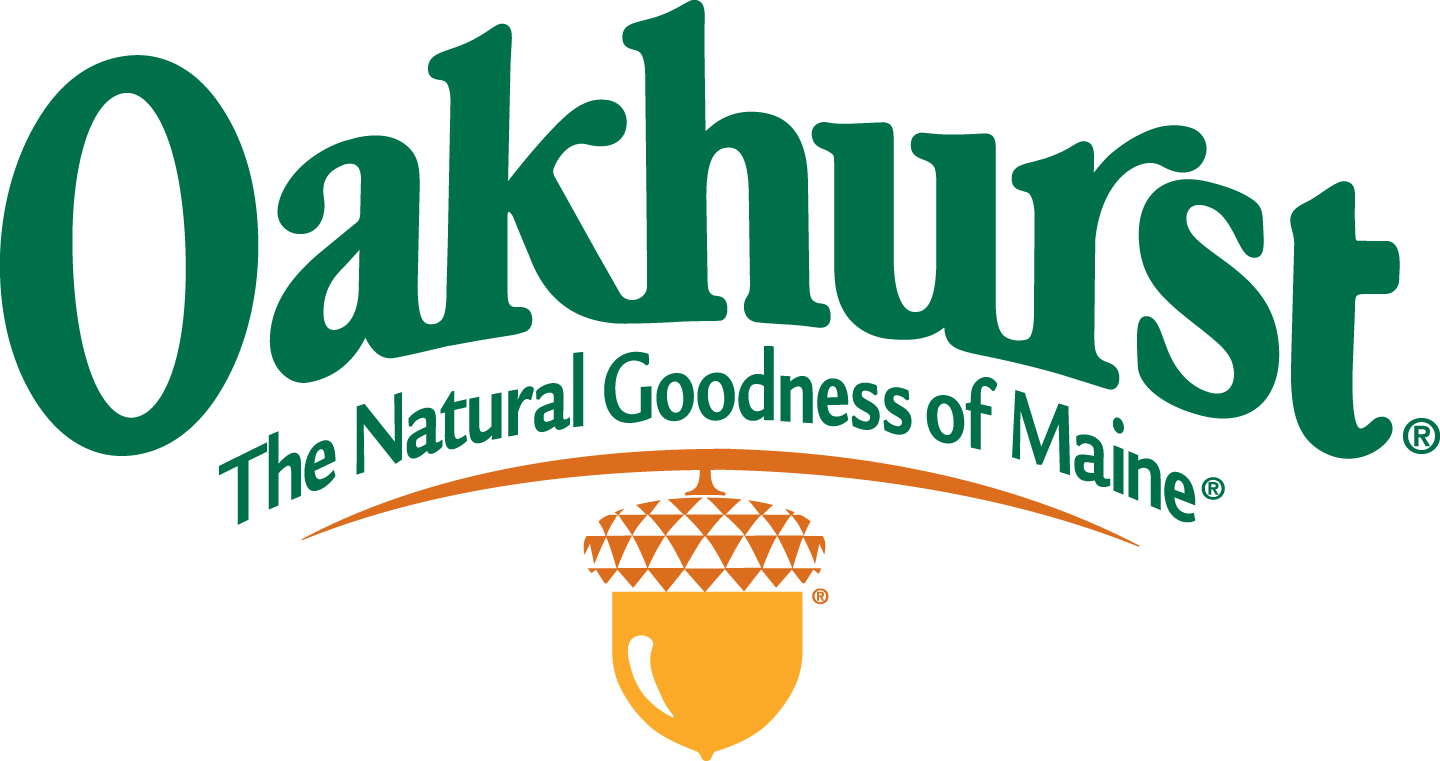 And to the following amazing individuals for their support:
Kevin Johnson, James Lamoureux, Joan Holmes, Daniel Lefebvre, Kyla Titus
The Northeast by Eastern combines Eastern Illustrating and Publishing Company's comprehensive collection of early 20th century photographs of rural New England and Upstate New York, with archival film footage, interviews, and oral histories. Combined, these stories and images illustrate an era unlike any other in American history.
Interviews and oral histories not only detail the history of the Eastern Illustrating and Publishing Co., and the "Golden Age of the Postcard", but also divulge stories from a quieter, simpler, yet stirring and enterprising time period. The audience hears first-hand accounts of smuggling during prohibition, of river drivers brawling for fun, of growing up without worry and without constant adult supervision, and of slop buckets spilling on tourists' pies. These accounts are woven together amidst an exceptional backdrop of archived films and Eastern Illustrating's exemplary imagery.
When Spring would arrive in the Northeast, the traveling photographer/salesmen from the Belfast, Maine-based, Eastern illustrating and Publishing Company would pack up their cameras, catalogues, and order books, and head out on the road, seeking buyers and markets for their unique "real photo" postcards.
"When you look at the volume of cards they did produce, it really is staggering."
"The impact of the telephone on Down East Maine"
Between 1909-1940, Eastern's photographers captured roughly 100,000 views on glass plate negatives. These views captured towns that are no longer on maps, towns that we never knew existed, our home towns, and they captured, thoroughly, a way of life in the rural northeast in the early 20th century.